BEAUTY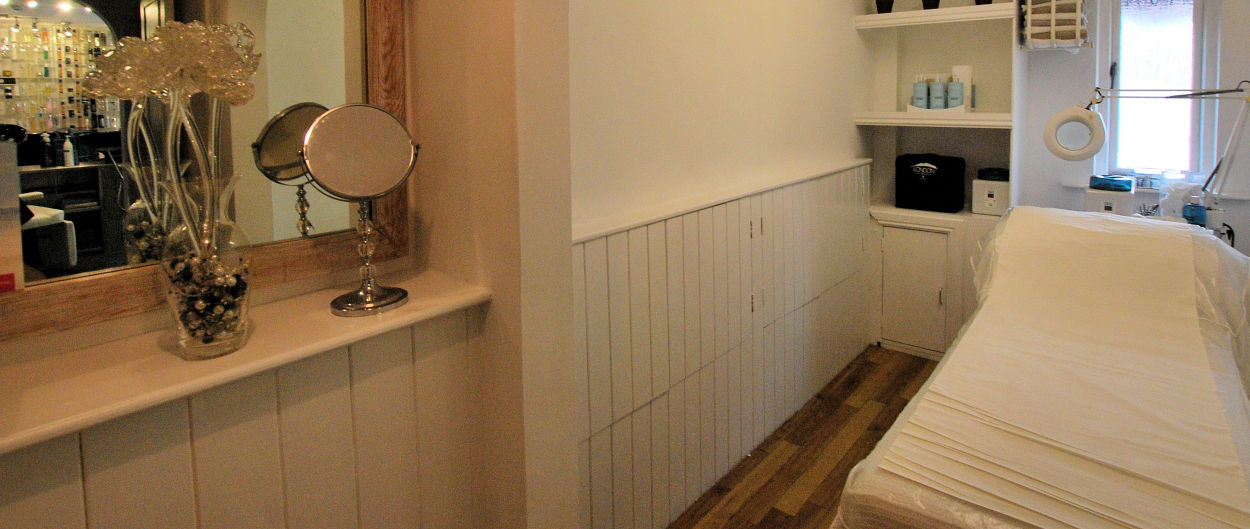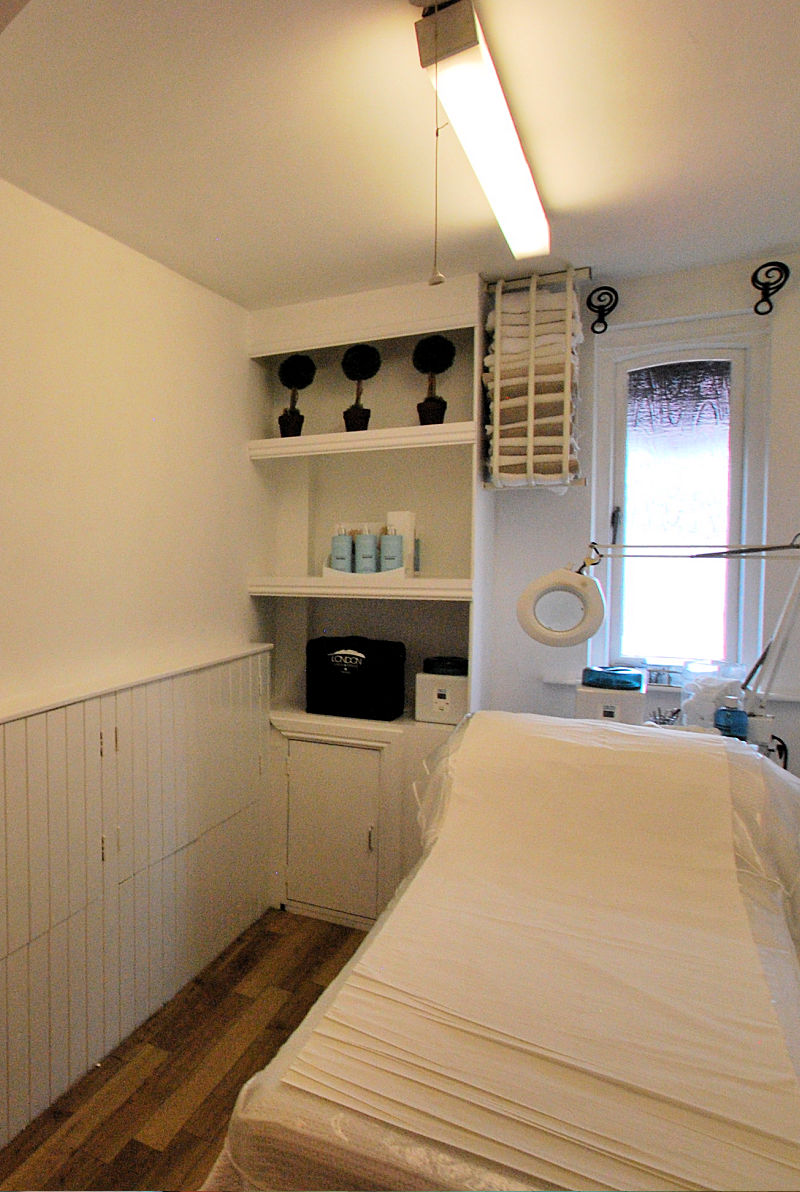 Delux Heaven Facial Scalp and Back Treatment
1 hour 30 minutes
£90.00
Our most popular treatment and includes the famous bee venom mask.
Time and time again clents return saying its the best treatment they have ever experienced for relaxation and results.
Royal Bee Sting Facial
1 hour
£75.00
The natural alternative to Botulinum Toxin and the first product of it kind.
This unique treatment has been specialy create using natural and organic ingredients combined to work in synergy for an instant anti ageing effect, leaving you looking and feeling instantly younger.
Created originally and continued to be used by members of the Royal Family.
We reccommend booking a course of 5 for £500 to realise maximum potential, this price includes a bee sting home kit with bag worth £190.
Luxury Heaven Facial
1 hour
£65.00
A bespoke treatment for your specific skin type includes a cranial drainage to relieve stress and tension
Heaven can help with all skin trypes from oily to dry and congested, but is organic amassing results help to treat even Eczma and Psoriasis.