HAIR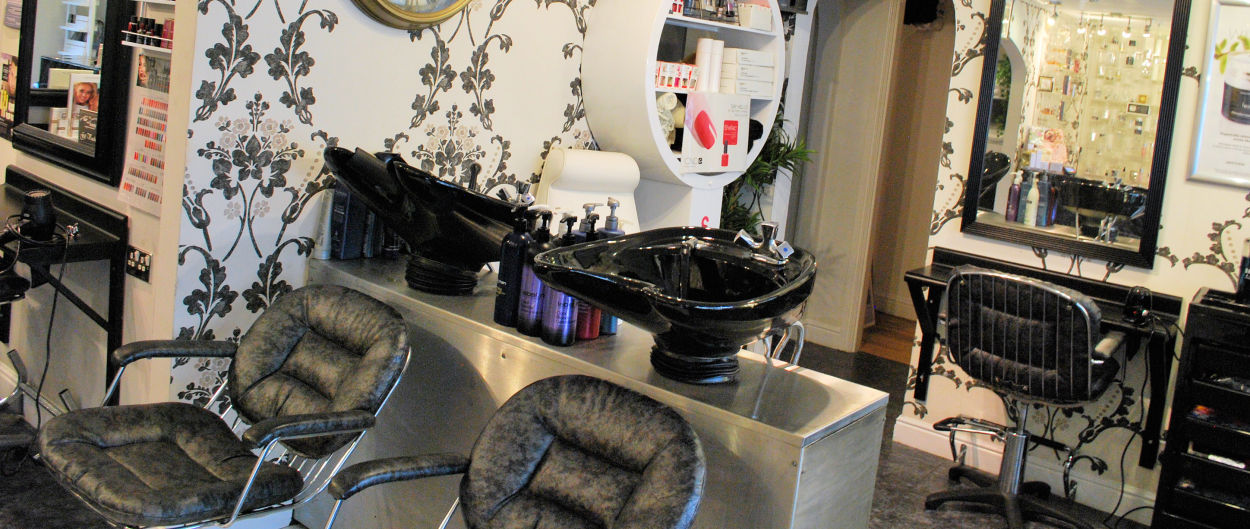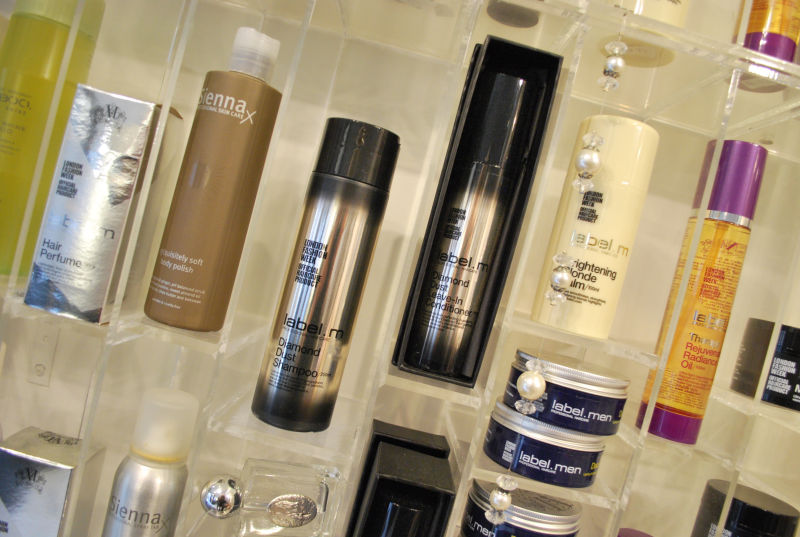 Unisex Hair Salon Kirkby Lonsdale
The Hair and Beauty Emporium is now entering it's 26th year and is still offering our up to date professional work and consultation on both hair and beauty.
The Hair and Beauty Emporium provides classic and modern hair styling for everyone, including children, adults and senior citizens.
We are a unisex salon which offers hair styling, including colouring and hair extensions and we also sell a wide range of hair care and beauty products too.
Work by Tracey has often been seen in professional hair and beauty magazines including 'Hair Now', 'TIGI Interface' & 'Hair & Beauty'.
We are open six days a week and generally go by appointment, but why not call us, or pop in to see if we can help you out at short notice?